DIY Exercise Plans in Winter Haven FL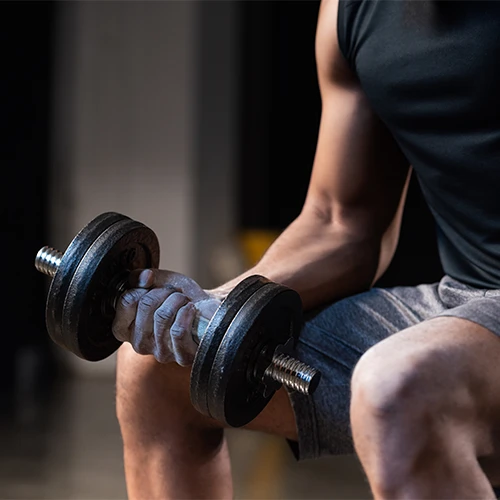 For people who do not have a gym membership, working out at home can be just as effective. This 8-week plan requires only some dumbbells, a mat and your own body weight. Recommended application is a healthy client or patient who is conditioned but wants to lose body fat and get in better shape. This workout is not for people with physical restrictions such as knee or back injuries or other medical restrictions.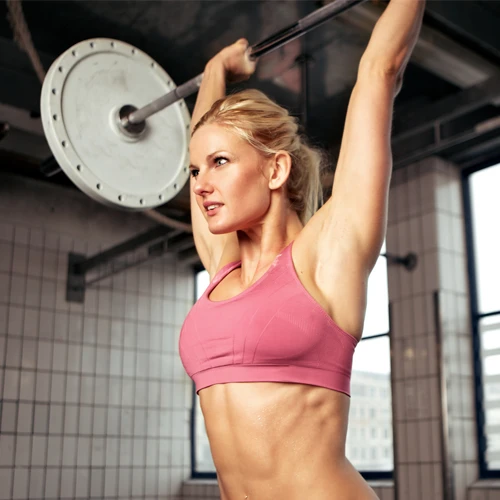 This plan is designed for men and women who are already at a healthy weight, but would like to lose a few pounds while toning and tightening all areas. This is an intermediate beginners workout that increases in intensity as the weeks go on. This workout is meant to be performed in a gym as it requires weights and other equipment.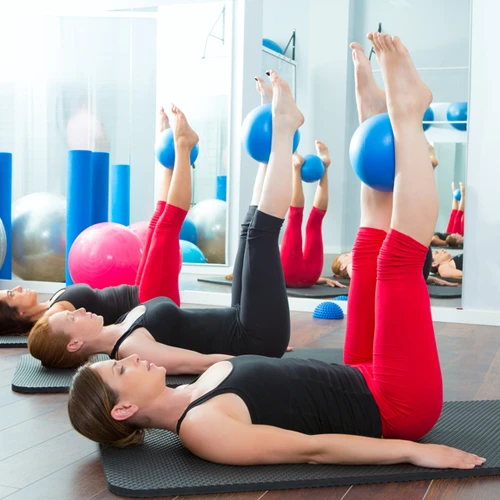 This beginner plan is best performed at the gym. Home gym users will need a bench, dumbbells, a bar with weights, and ankle weights. Clients or patients who are deconditioned and have minor restrictions will find this beginner workout to be an easy way to get back into shape.
This 4-week plan splits your body parts into different combinations for the intermediate beginner to move on to really building lean muscle that keeps the fat away. Known as a five-day split, you'll divide your workout across 5 days, with rest on two days for maximum impact.
Lean 13 (Get Fit in 20 min per day)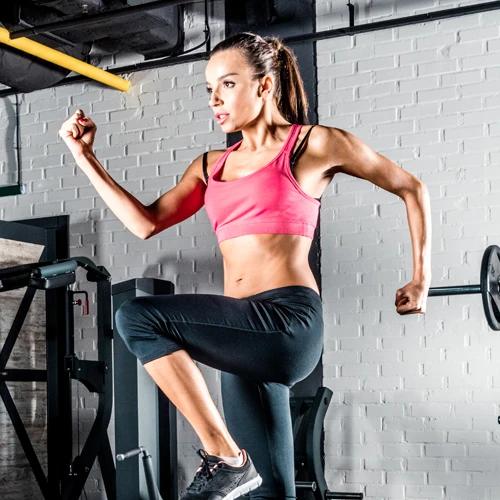 This 13-Week program is for everyone. Start slow and build up to strong. Three 20-minute workouts each week result in a total of one hour of exercise per week for a total of 13 hours over 13 weeks. Optional high intensity interval training makes it the ideal flex plan for all to try at their intensity level.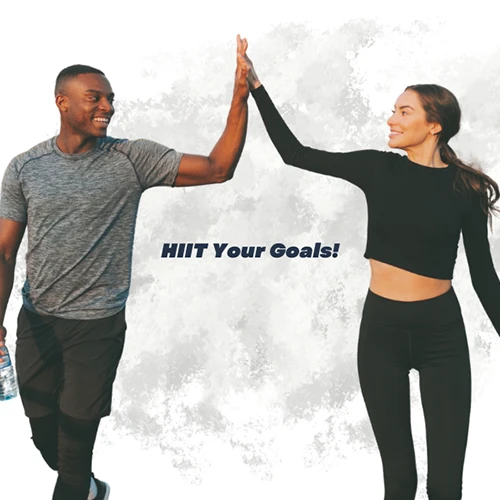 HIIT your goals, for a healthier you! HIIT is an acronym that stands for High Intensity Interval Training. This category of cardiovascular exercise engages the whole body to improve cardiovascular health and burn calories. Exercise shouldn't be boring -- get started with HIIT!
Monday
8:00am - 11:00am
3:00pm - 6:00pm
---
Tuesday
3:00pm - 6:00pm
---
Wednesday
8:00am - 11:00am
3:00pm - 6:00pm
---
Thursday
3:00pm - 6:00pm
---
Friday
8:00am - 11:00am
---
Saturday & Sunday
Closed